Our tools and services
Maxeom's capability brings your IT imagination into reality. Our core expertise in varied technologies is a strong enabler of our governance process. IT as backbone improves the business performance of SMEs and large corporates. The use of standard technologies ensures the compatibility and scalability of our technology solutions in competitive work environments.
If you are a competitive business or a growing client who is looking for a viable technology infrastructure that can provide cost optimization, process efficiency and high business impact; Maxeom is the right partner to choose.
We offer a wide range of custom offerings from Development, Implementation to Consulting and Outsourcing.
Digital transformation drives success in a cloud-first world
Scalability

With multiple delivery centers, we are able to supply candidates at any scale.

On Time Delivery

On Time Delivery through in-house governance of methodologies and technologies.

Cost Optimization

Stay on client's budget with focus on Quality

Operate Seamlessly

Maxeom's workforce constantly strives to raise the level of innovation by improvising it's best practices.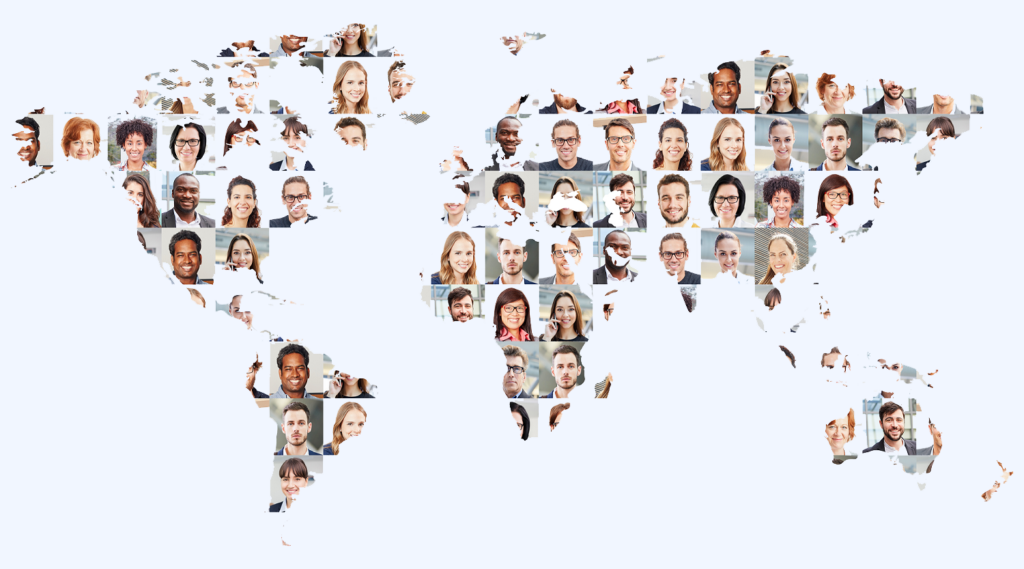 Contact us today
Maxeom provides world class IT consulting, development and operational services.
Schedule an appointment with us to discuss your goals and needs.
Get in touch